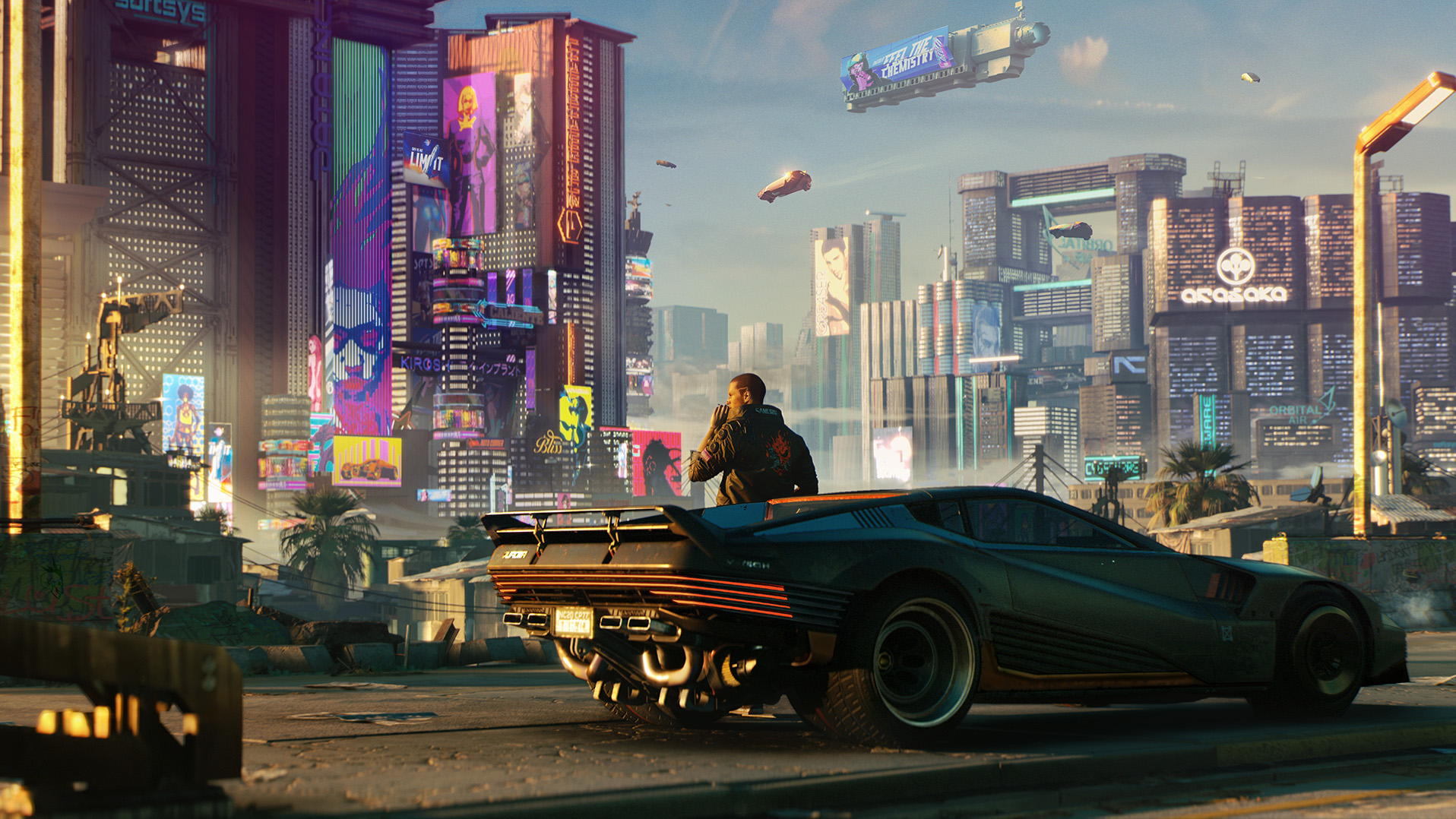 Removal of Cyberpunk 2077  officially !
Cyberpunk 2077 has been officially removed from the PlayStation Store after fans became outraged with the game's current state. CD Projekt Red's latest open-world roleplaying game has only been out on console for a week but is already receiving backlash. Several players have been calling for refunds after the game was deemed "unplayable" on last-generation consoles. Now PlayStation has taken direct action by removing it from their store and issuing refunds.
CD Projekt Red already addressed the refund issue by promising that all forms of the games could be refunded. However, that seemed to not be enough for PlayStation who is less than impressed with the release so far. An official statement from PlayStation was released on the front page of their website, announcing Cyberpunk 2077's removal.
"SIE strives to ensure a high level of customer satisfaction, there we will begin to offer a full refund for all gamers who have purchased Cyberpunk 2077 via PlayStation Store. SIE will also be removing Cyberpunk 2077 from PlayStation Store until further notice."
Below this official message was further information regarding the refund process. PlayStation revealed that once your purchase of the game has been confirmed your refund will begin to process.
Cyberpunk 2077 continues to struggle since its release
Cyberpunk 2077 has faced several hitches since the game was announced back in May of 2012. The original release date for the game came in the middle of a pandemic where everywhere was shutdown. This forced CD Projekt Red to push back the release date several months to November. Unfortunately, the game still was not ready by the time November rolled around and it was pushed back again until December. When the game was finally released to the public, it remained an unfinished project.
Last-generation consoles like the Xbox One and PlayStation 4 were unable to handle the intense graphics of Cyberpunk 2077. Even some beastly PC players were unable to handle the game's massive open-world detail. This forced many to play on less-than-perfect settings which many deemed unacceptable. Terrible graphics aside, many players began experiencing game-breaking bugs that crashed the game entirely. The bugs that didn't crash the game made the experience unenjoyable.
Since then, CD Projekt Red has issues refunds across the board, and now will no longer be featured on the PlayStation Store. CD Projekt Red has yet to comment on the current situation regarding the PlayStation Store.
For more Cyberpunk 2077 coverage, stay tuned to Market 4 Games.