10 Awesome Looking Indie Games That Are Actually Releasing In 2021
10 Awesome Looking Indie Games
The indie game scene has been growing very rapidly for some time now and console support is actually increasing every single day. It is now easier than ever to play these games. There are many long anticipated games coming out in 2021 (and quite a couple of feature animals as main protagonists). From thrillers to management simulators, there's a little bit of everything. Perfect to suit everyone's preferences.
Although it's hard to only pick a few, here are some indie games that look awesome and are bound to be great fun.
10

Tunche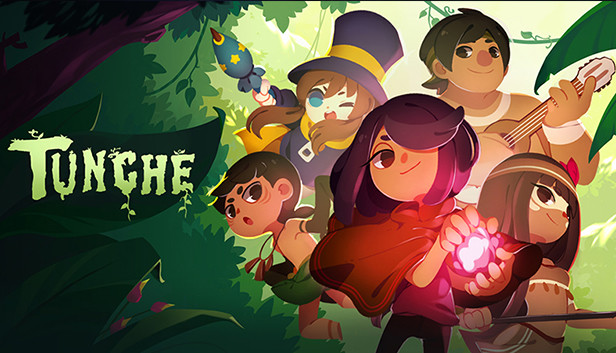 Tunche isn't your typical beat'em up, hack and slash game. This indie features beautifully hand drawn characters and it is set in the Amazonian jungle! In addition to that, it features a familiar character. Fans of A Hat In Time will be pleased to know that Hat Kid is Tunche's fifth playable character. Local co op will also be available, that means that gamers will have the ability to pick various heroes and play the game together.
LEAP Game Studios have announced that the game will be releasing on Nintendo Switch in March as a timed exclusive.
9

Garden Story
A charming indie with an inviting look. Help Concord, a sweet young grape, put an island community back together with the help of some friends.
Garden Story is filled with puns and wholesomeness. Its gameplay has been compared to Stardew Valley. Meet different characters, with various personalities, farm to your heart's content, and rebuild a community.
RELATED: The 8 Best (& 7 Worst) Sonic Games
The game will release this year but while waiting, those interested in Garden Story can download and play a free demo of the game on Steam, titled Garden Story: Autumn Town Demo. This demo will let gamers know what to expect from this lovely game.
8

Stray
Stray is described as a "third-person cat adventure game" and surely that's enough information to get people hyped. Those that get the game will be tasked with exploring the droid-filled world, in order to find a way out of the mysterious city.
Players will be able to be stealthy, to annoy NPCs, to play, and to be silly. Basically, the game allows players to act like any regular cat. Developed by BlueTwelve Studio, Stray has a lot of potential with such an original idea, featuring the internet's favorite animal.
7

Season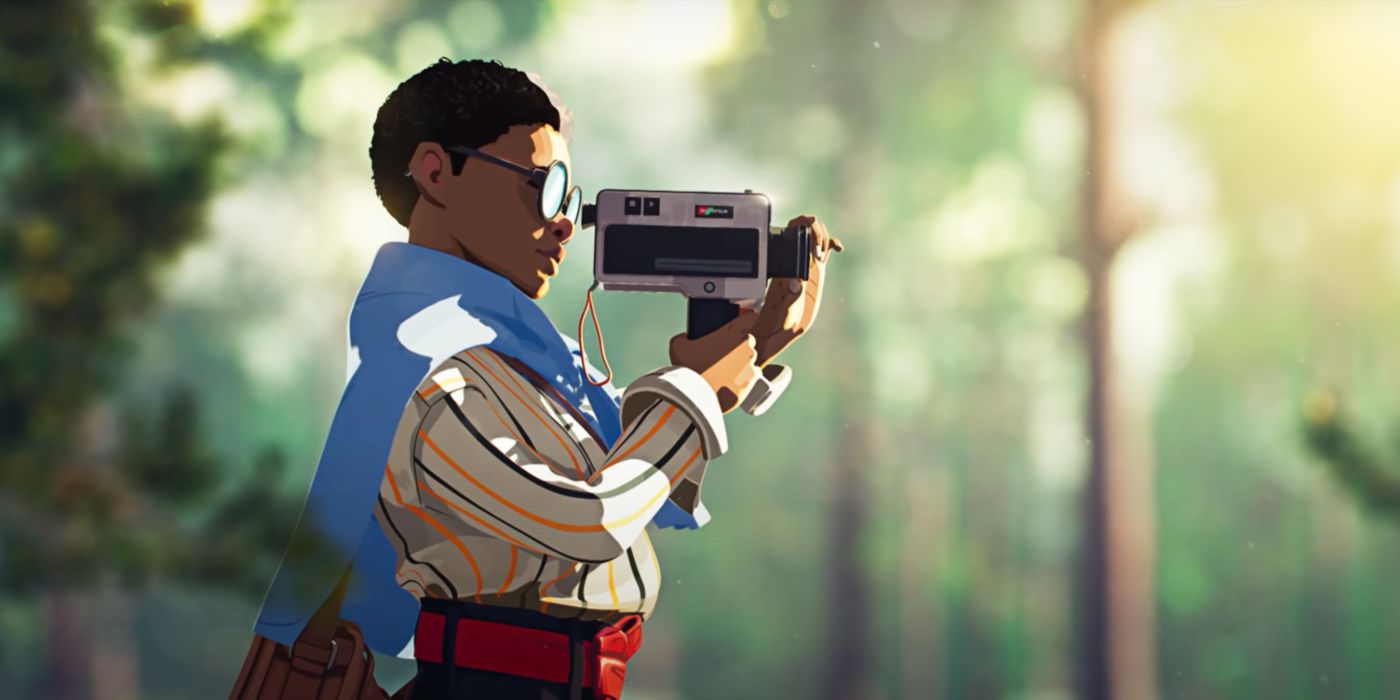 Announced at the Game Awards 2020, Scavengers Studio has a new project on their hands, Season, and it's coming out soon according to. In Season, players get to wander through a beautiful world with charming graphics.
RELATED: Best PC games 2021
The game is actually all about exploration, discovery, and melancholy. An apocalypse is actually nigh and the player has a mission, traverse the land on a bicycle and capture what they feel like should be remembered and documented as the inevitable cataclysm approaches. The game is going to be available on Steam and on Playstation five as a console exclusive.
6

SkateBIRD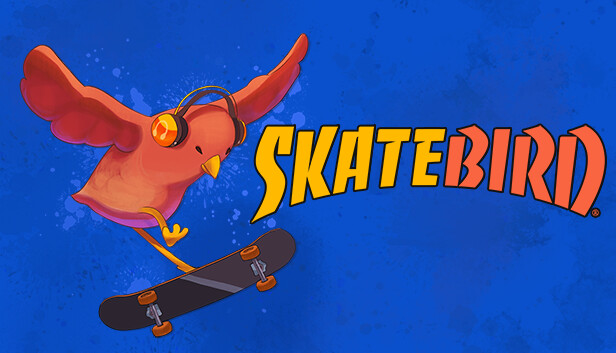 This one's for fans of the Tony Hawk games! Glass Bottom Games have made it possible to control skateboarding birds which might just be one of the coolest things ever. Described in its trailer as "a game about trying your best", SkateBIRD allows players to explore and skate in tons of "bird-sized parks", collect a bunch of different clothes and mixtapes.
Although it might seem like a weird idea, it's actually quite adorable. The game is bound to bring in skateboarding aficionados as well as animal-game fans.
5

Road 96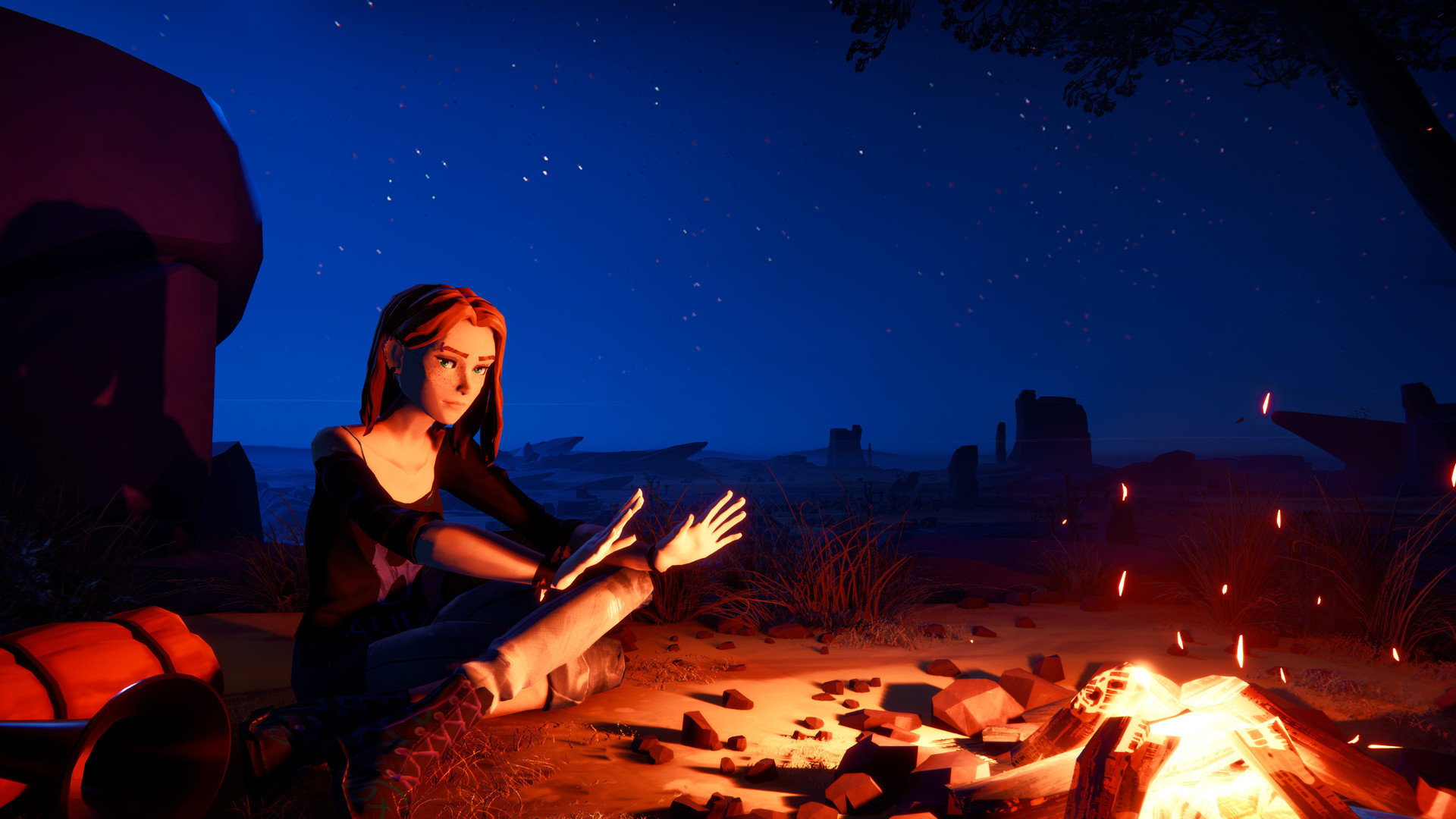 Set in the Summer of 1996, Road 96 is a game for those that love to adventure out into the unknown and discover its inhabitants. Here, players have to determine where to go and where to turn, and each phase of the way opens up new possibilities.
The players make their own stories based on the path they chose to take and this will influence the world around them as well as the men and women they meet along the way. This way every player plays through a different chain of events.
4

Fisti-Fluffs
Coming out this January is Fisti-Fluffs, the cutest physic-based cat fighting game. A demo is currently available on Steam for those interested in trying out this party game and test who has the sharpest nails.
There are also other game modes. In Kibble Defense, players will have to fight off smaller animals trying to steal their food! Gamers will also be able to create their own cat-character and customize it freely. Fisti-Fluffs sounds like the perfect game to enjoy with a couple of friends over.
3

Kena: Bridge Of Spirits
Ember Lab, known for its powerful narratives has been working on a game called Kena: Bridge Of Spirits. For those unfamiliar with Ember Lab's name at first, they might recognize their Majora's Mask fan film "Terrible Fate". This short film left Zelda fans speechless with how well it was made. Not only is its story told extremely well but the animations and its overall design are breathtaking as well.
RELATED: Top 11 Most Relaxing Games of 2021
The game is scheduled to release in March and those who acquire the game on the PS4 will get a free upgrade for the PS5.
2

12 Minutes
12 Minutes, created by Luís António, a Portuguese indie game developer, is an interactive thriller in which the main character is stuck in a twelve-minute time loop as the title suggests. The player has to find a way to break the loop by using the knowledge acquired throughout the various loops.
The game has gotten fans on the edge of their seats since it was announced and the cast reveal only made fans more excited. 12 Minutes will feature James McAvoy, Daisy Ridley, and Willem Dafoe.
1

Bear And Breakfast
Every room of the BnB will able completely customizable and up to the player to decide its style and furniture. Those interested will be happy to know that the game will be available soon on Steam and Nintendo eShop.
Thanks for checking out our list of 10 awesome looking Indie games in Market 4 Games ! I am hoping that several of the above titles sparked the interest of yours, but in case you've ideas for other "chill" games that may help us all get through this stressful time, please feel free to comment and share the suggestions of yours. We are always happy to hear from you, and we are all in this together!